Low-Cost Delivery & Ordering Food Through Google
What's included:
Delivery - We'll arrange a driver to pick-up your food*

Ordering Food through Google - Your live menu published on Google

Online Ordering - Via your website

No need for new hardware - Simply runs in your browser

Not ready to change your POS, but still want these Delivery options?
Check out Stellar!
Stellar is a delivery and online ordering platform that's all done via a browser - no special hardware required.
| Features | Benefits |
| --- | --- |
| Integrated Delivery powered by DoorDash Drive and Uber Direct | 3rd party drivers supplied automatically* |
| Redcat Online Ordering Website | Revenue Generation. Customise and manage your own menu on both Google & Redcat |
| Ordering Food through Google | Expose your live menu on Google |
| | |
| | Keep on top of daily trade and trends |
| Configurable displays incoming order alerts | Adapt to your way of working |
| | View current, pending and past ordering easily |
Ordering Food through Google
Get found on Google Search and Google Maps

Your menu and pricing is integrated into Google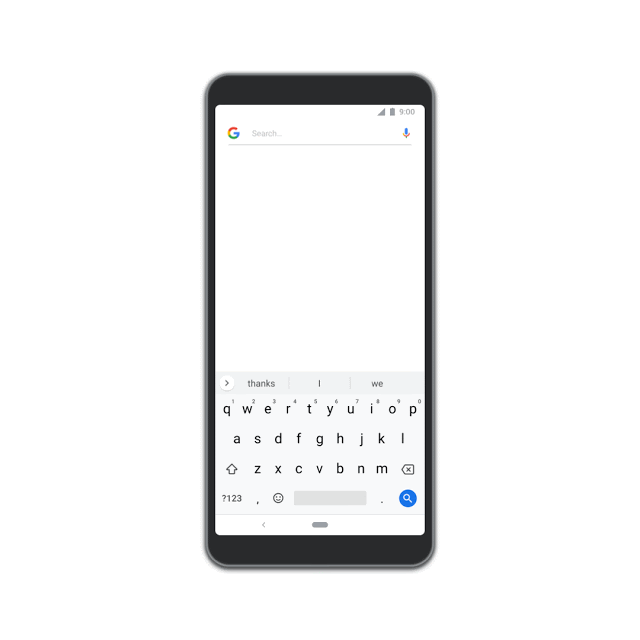 Order Management
Stellar can be displayed on any device with an internet connection and a contemporary web browser

Each card contains all the info required to manage, produce and deliver the order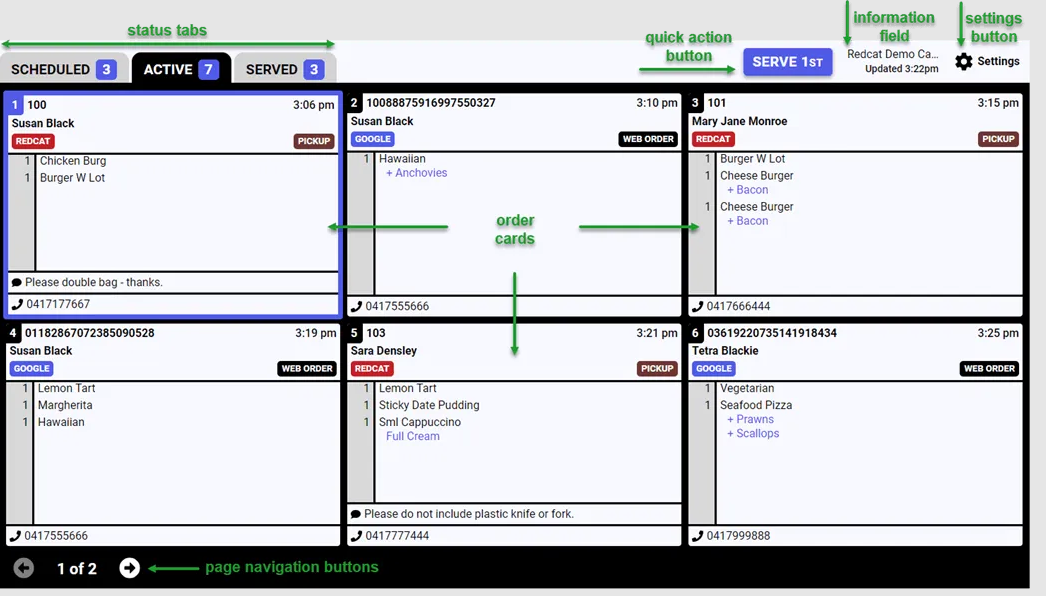 We highly recommend Stellar from Redcat, it was so easy to setup, got us online very quickly and trading with new and existing customers. There was no need to change hardware, just login with any computer. We are very happy with results, with 250% increase in take away orders since the restrictions. The team at Redcat were so prompt and helpful. Thanks, Redcat.
Clifford Poon
Sun Wah Restaurant Manager