Delivery Management tools
Giving you the flexibility to customised your delivery offering to suit your business
Delivery Driver Manager
Reduce disruptions from delivery drivers.
Display wait times for delivery drivers.

Driver self-check on mobile via QR code.

Automated with Kitchen Management.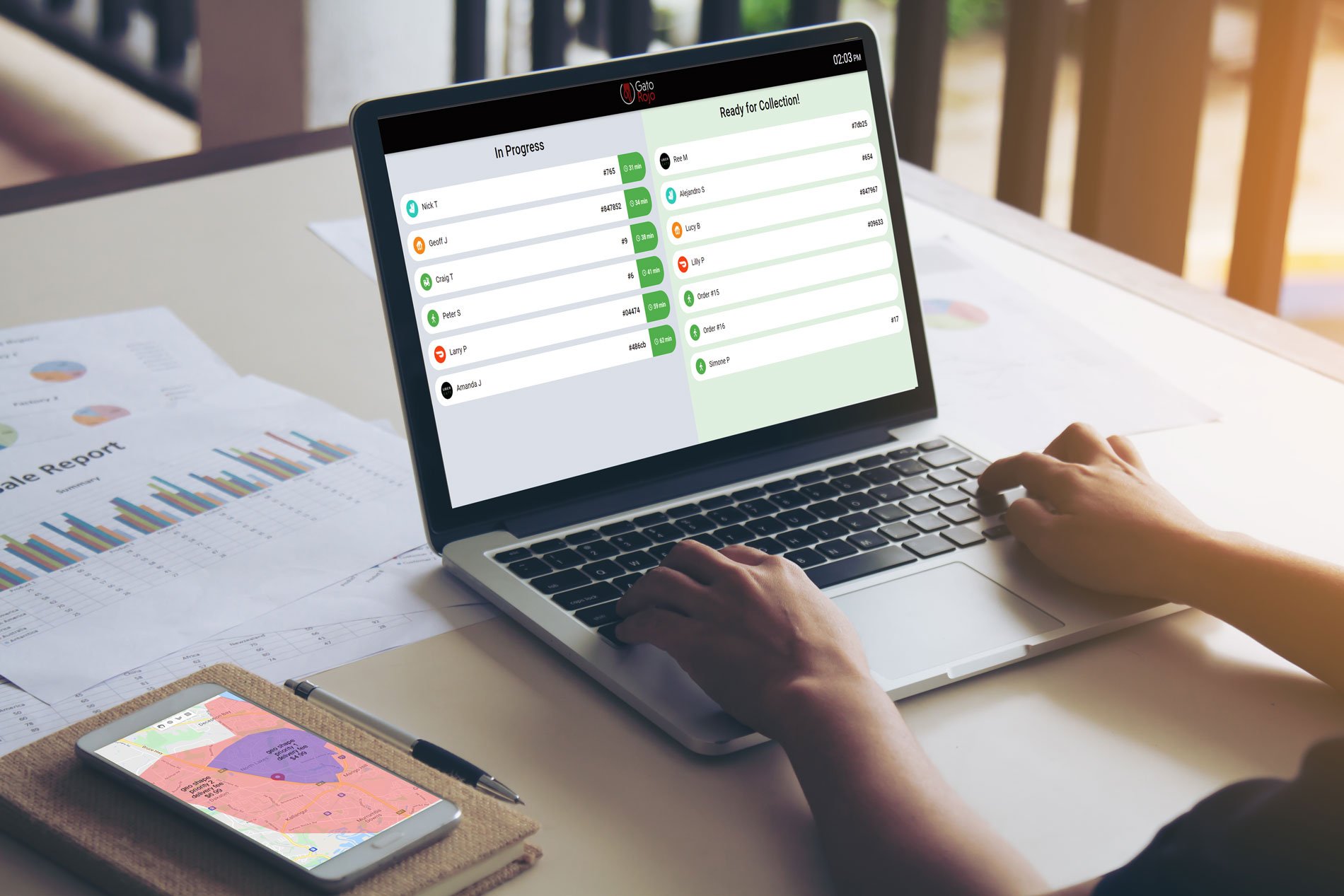 DELIVERY OPTIMISER
Automatically chose a delivery provider for your flat-fee delivery service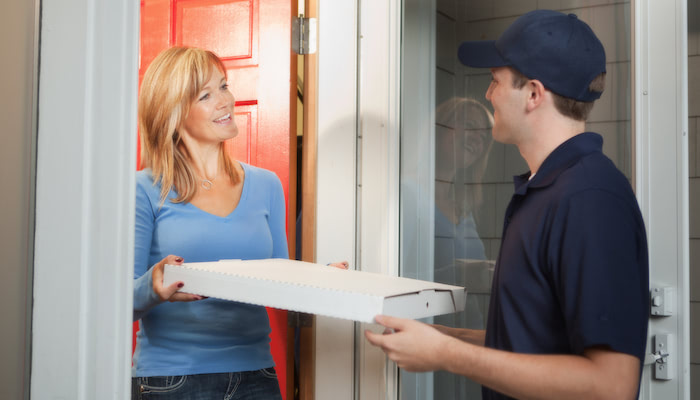 CONTROL YOUR ONLINE ORDERING WITH AUTOMATED RULES
The Control Console allows the user to change the status of a store for online ordering by the creation of Order Stop Rules.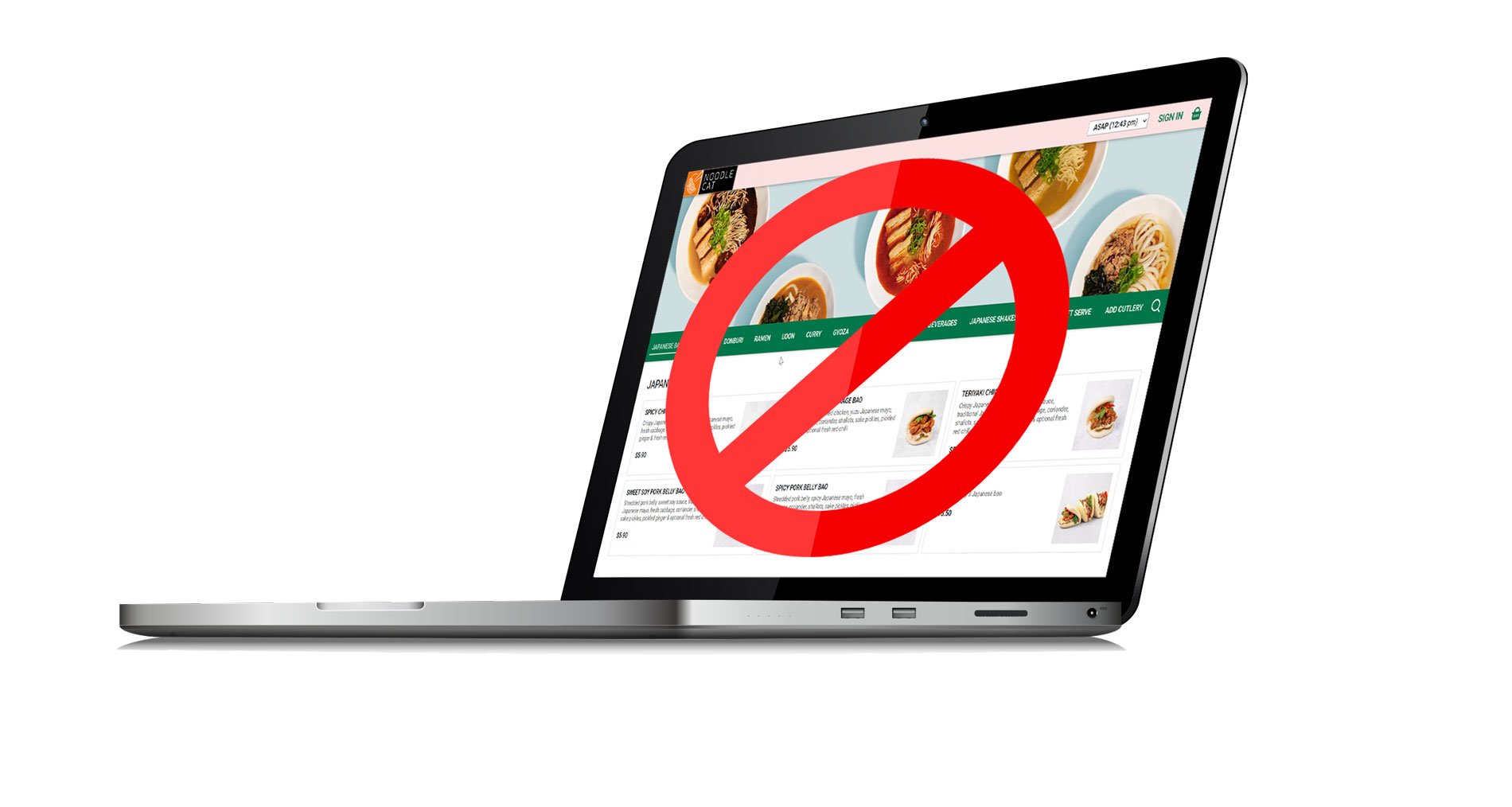 Geo Shapes for delivery
Define the geographical borders for delivery areas applicable to each store