In the thriving Australian hospitality landscape, the secret to standing out isn't just about offering great food or service. It's about building lasting relationships with your customers. With almost 30 years of industry expertise, Redcat is revolutionising loyalty marketing in Australia. Our end-to-end platform ensures a consistent customer experience across all touchpoints, from online ordering to point of sale, and everything in between.
Imagine a world where your loyal clientele are not just regular patrons, but advocates for your business. This is the world Redcat can help you create. Our robust loyalty program integrates seamlessly with your operations, fostering a strong bond between your brand and your customers.
As a proud sponsor of the Franchise Council of Australia, Redcat is dedicated to propelling the hospitality industry forward.
Discover the Power of our Hospitality Loyalty Programs
Loyal customers make more frequent visits, spend more, and are less price sensitive. With Redcat's loyalty and marketing solutions, you can tap into this potential and dramatically increase your revenue. Our programs, cards, and coupons are designed to incentivise repeat business, helping you form lasting relationships with your patrons.
Our mobile apps, compatible with both iOS and Android devices, are fully integrated into Redcat. These apps are designed to drive loyalty, delivery, and online orders, making it easier than ever for your customers to engage with your business.
OUR HOSPITALITY LOYALTY PROGRAMS IN AUSTRALIA EXCLUSIVE TO REDCAT
Loyalty Programs, Cards & Coupons
Increase revenue from your loyal customers
Loyal customers make more frequent visits, spend more, and are less price sensitive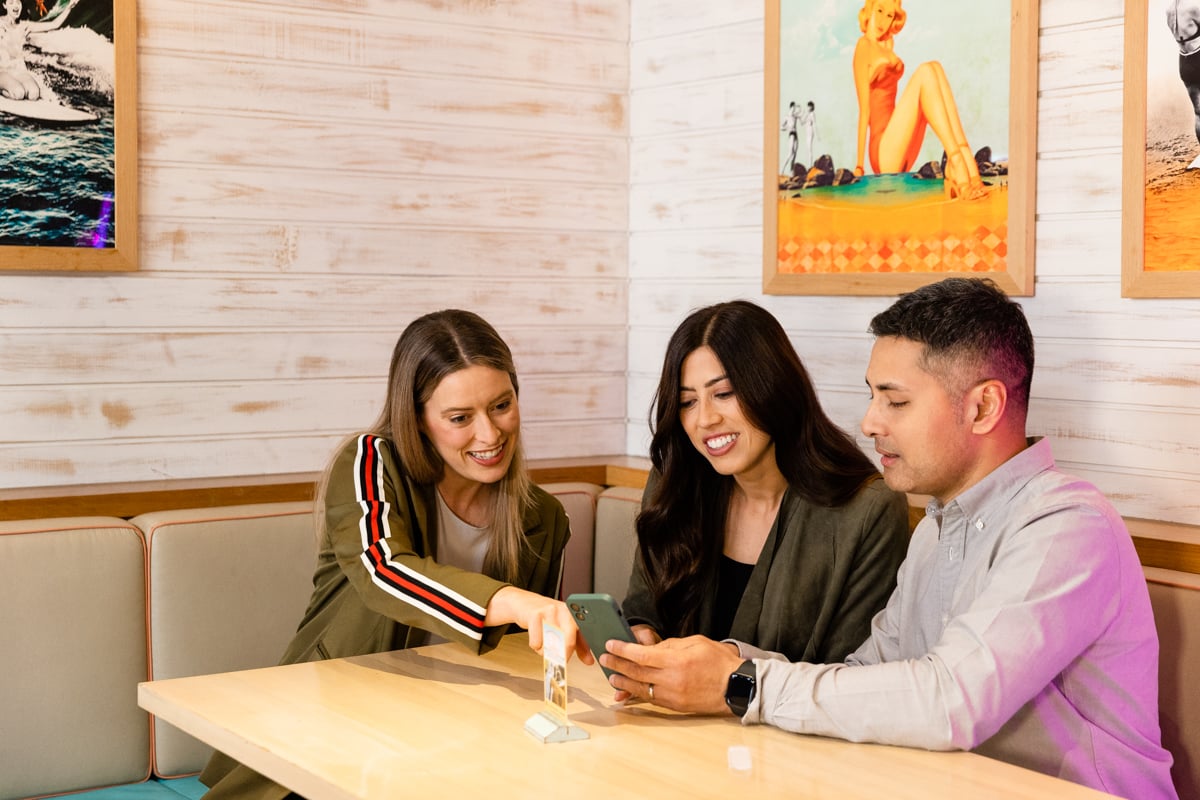 Gift Card Sales
Boost Sales with eGift and Plastic Gift Cards
Display messages to your customers, schedule them by time of day, day of week, or in advance for upcoming promotions.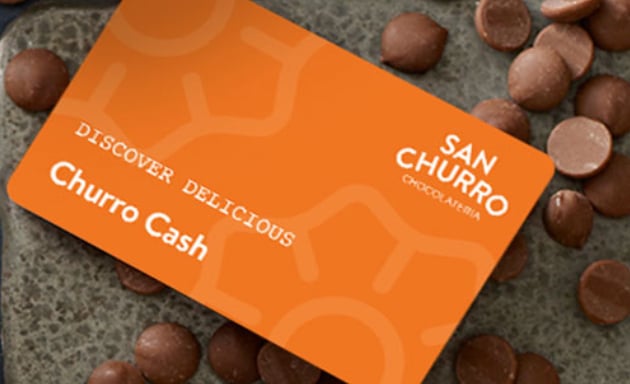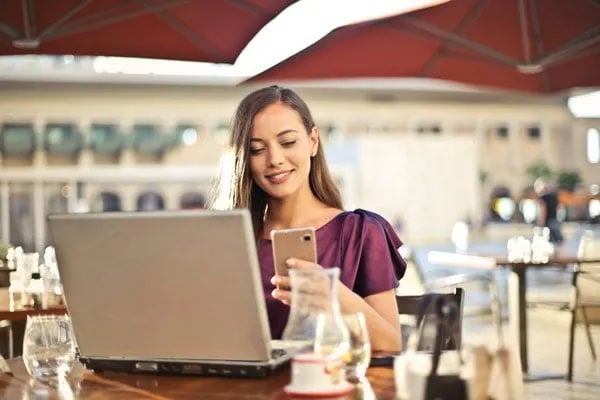 The Redcat Advantage: Why Choose Us
Experience: With nearly 30 years in the industry, we understand the unique challenges and opportunities of hospitality loyalty programs in Australia.
End-to-End Solution: Our comprehensive platform covers everything from online ordering, loyalty app, to kitchen management. We've got you covered.
Integration: We integrate with the best systems in the industry - accounting, payments, rostering, inventory, marketing, BI, and reservation systems.
Australian Owned and Operated: We're not just a business, we're part of the community. We understand the Australian market like no other.
KICKSTART YOUR HOSPITALITY LOYALTY PROGRAM IN AUSTRALIA WITH REDCAT TODAY
Revolutionise your hospitality loyalty program in Australia with Redcat. Our unique loyalty program is designed to ensure your customers keep coming back for more. Don't just take our word for it, book a demo today or give us a call at 1300 473 322 to learn more about how Redcat can transform your business.