Quick Service Restaurant POS
Effective management of multi-site hospitality business requires a

consolidated

view of the entire organisation. Redcat Polygon allows you to manage your QSR from a single system, with live dashboards giving a real-time picture of every venue.
Quick Service Restaurant

POS

:

How Does It Work?

It combines full POS functionality at each site with central management at head office. Head office can control PLUs, pricing and the online ordering portal; can audit and track sites' POS, including no-sales and deletes; and manage inventory and recipe costing. It gives you all the data points you need to manage your franchisees.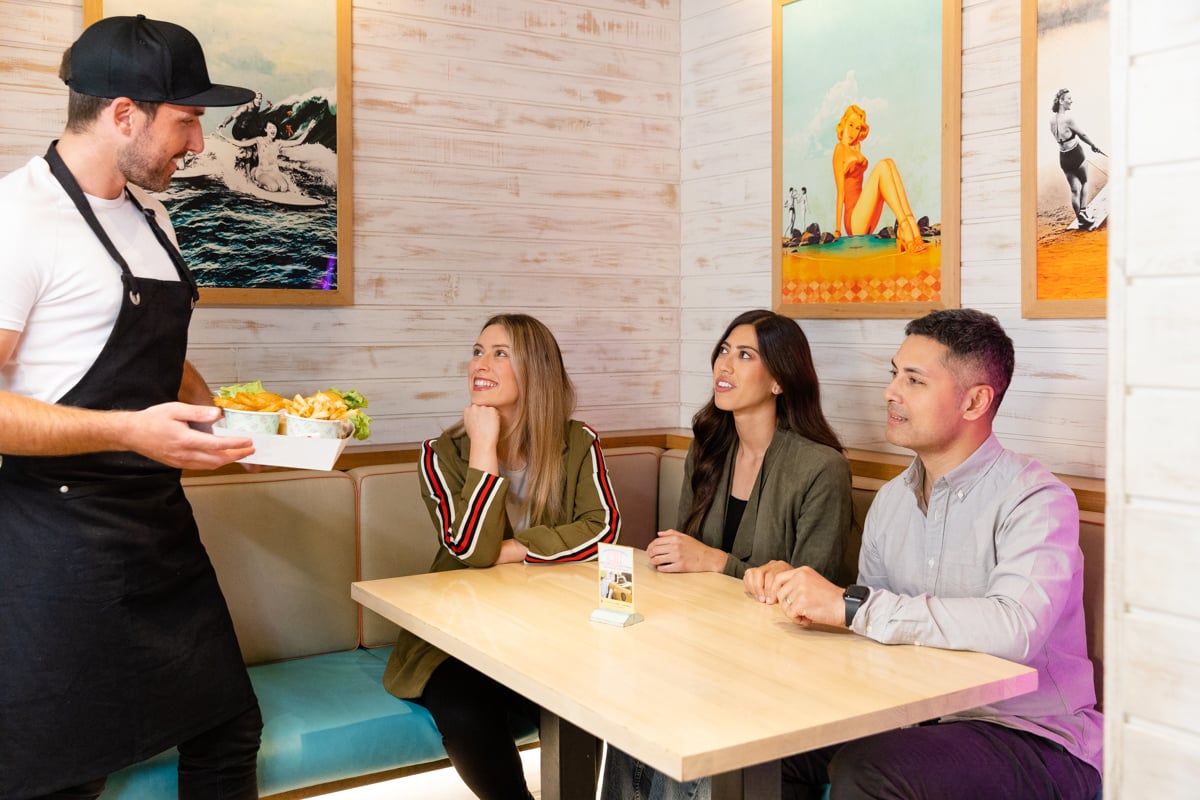 Smart QSR Solutions with Round the Clock Support
Redcat Polygon helps your sites to drive revenue with integrated online ordering, cloud-based loyalty solution and direct customer marketing. It's a hybrid cloud solution, offering flexibility in accessing site data, along with the ability to keep working when a site's internet isn't – giving you the best of both worlds.
Polygon runs on Redcat's unique 'designed for hospitality' hardware and has 24/7 local phone support for head office and all sites, giving complete peace of mind that every venue is covered.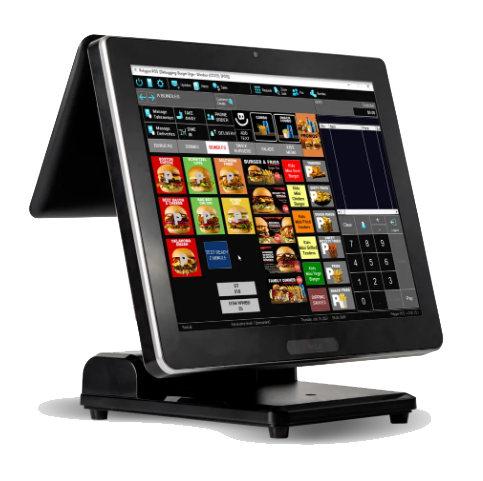 ABOUT OUR QUICK SERVICE RESTAURANT EPOS SOLUTIONS

Redcat's POS systems are more than just a basic kiosk for inputting orders. Our premium quick service restaurant POS systems include integrated loyalty, marketing, ordering, delivery, and financial solutions.

We provide the hardware and software to get you started with seamless online ordering, loyalty points and gift cards, kiosks, drive thru, contactless QR code table ordering, kitchen management displays, accounting, inventory, and much more. You can also integrate our quick service restaurant POS systems with all the third-party applications that are important to your business.

With everything in one place, Redcat makes it easy to manage your dynamic, multi-site fast food business.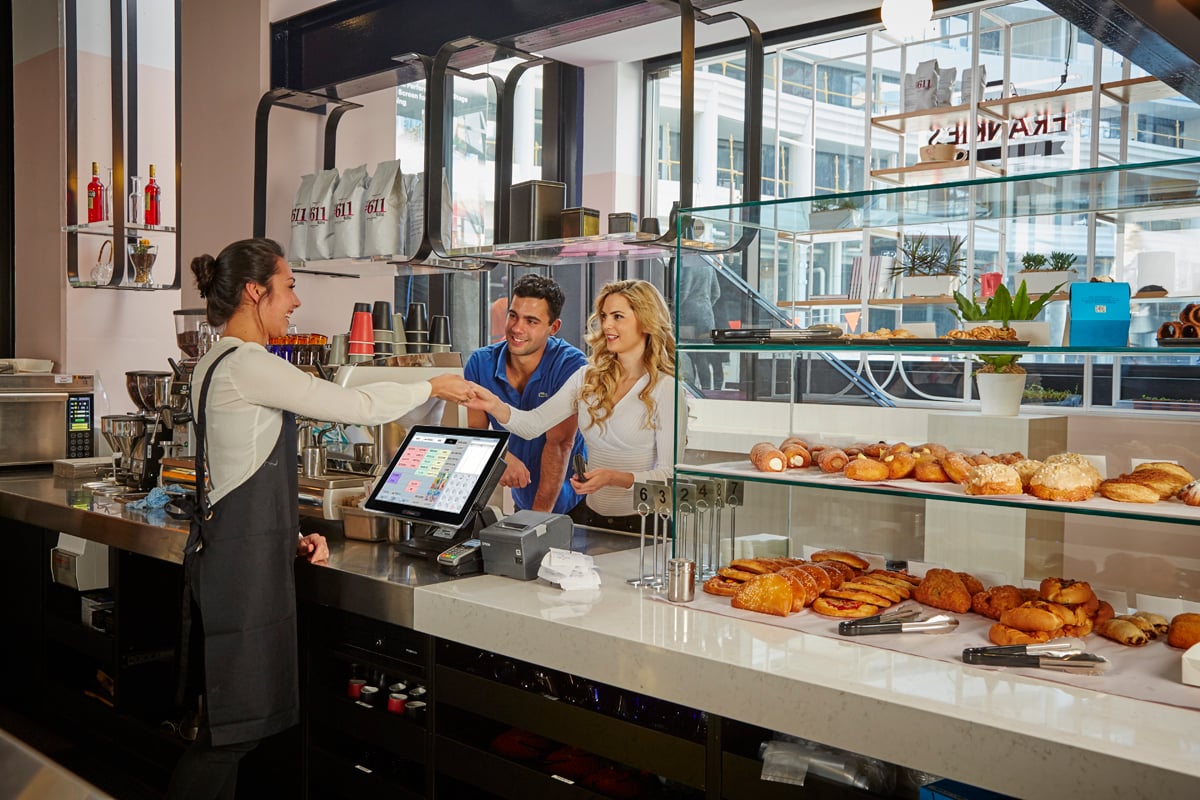 Why choose Redcat for Quick Service Restaurant POS Systems?
Not all Point of Sale systems are designed for your industry. The Redcat Polygon POS is tailor-made for hospitality businesses and customisable for your specific QSR needs. Further customisation is available to suit your business and the way you like to operate.
Your new quick service restaurant POS will be accessible anywhere via the cloud and supported by reliable offline functionality that keeps things running when your internet goes down. Local phone support is available 24-hours to suit the "always open" model of the fast-food industry.
For a fully-integrated quick service restaurant POS system for your Australian business, contact us to request a demo today.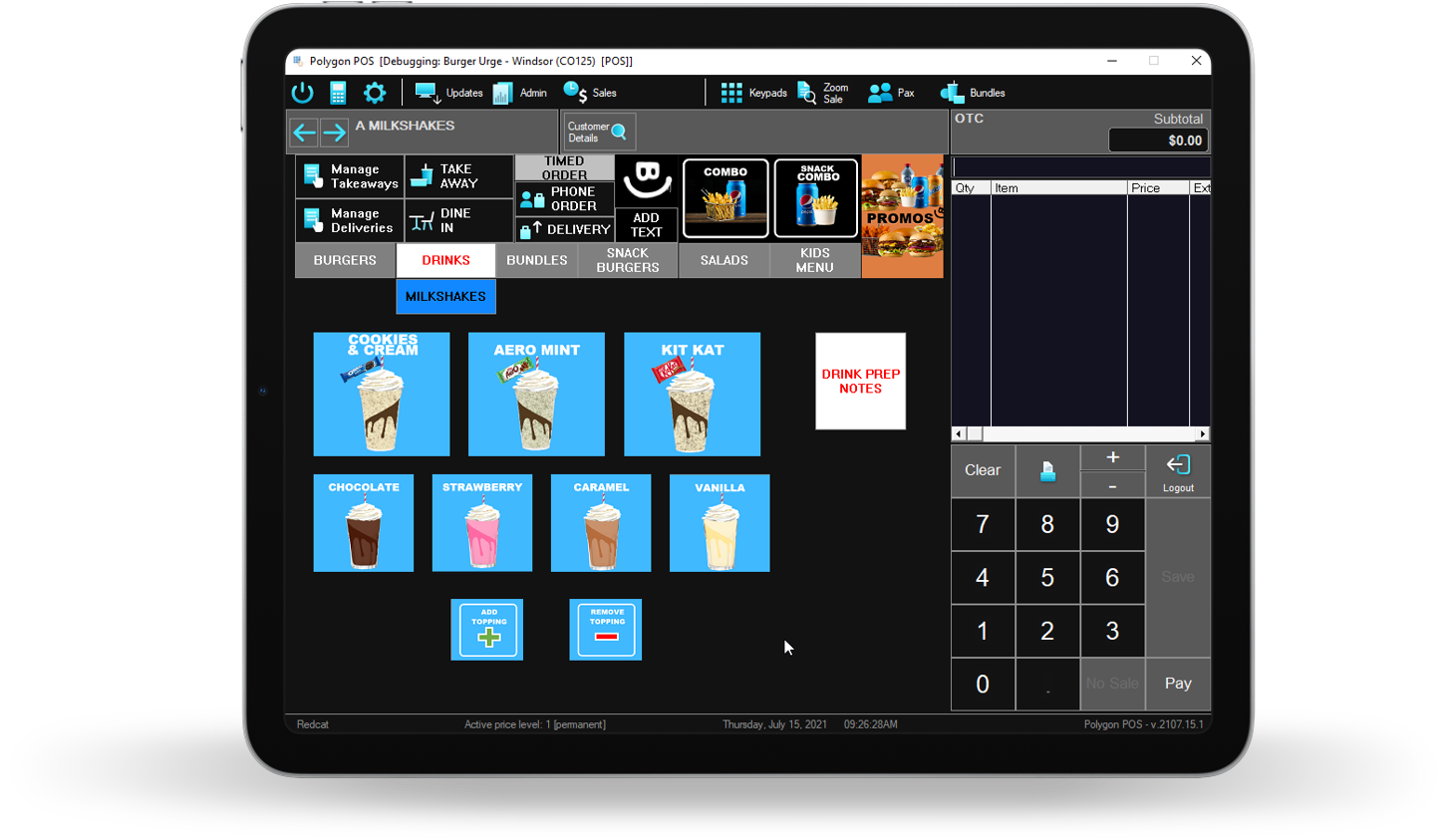 Redcat has helped simplify a time-consuming process in Point of Sale and Financial Management. Having a fully integrated system has made things so much more efficient.
Grill'd