POS and IT systems for Restaurant groups
Your restaurant business, managed your way – with Redcat Polygon for Restaurants
Redcat gives you the freedom to manage your restaurant, kitchen and office exactly the way you want. It offers flexibility for a 100% fit to your business.
Redcat delivers restaurant-specific functionality – including loyalty, online ordering, and integrations to applications for table booking and table mapping. A menu of options makes it customisable to fit a small restaurant looking to grow or the largest operation.
It's a hybrid cloud solution, combining the 'anywhere access' flexibility of the cloud with the reliability of working without the internet, giving you the best of both worlds.
Redcat's specialised POS hardware is designed for the rigours of a restaurant environment. And because restaurant business hours are not 9-5, Redcat systems offer local 24/7 support for complete peace of mind.
Redcat offers POS systems for restaurants that are 100% customisable. If you're looking for a POS system that lets you manage your business your way while streamlining your operations, the Redcat Polygon restaurant POS system is perfect for you.
There are several restaurant POS systems available in Australia, but only the Redcat solution offers you the entire package. Designed specifically for the restaurant industry, Redcat Polygon is fully-scalable to suit a couple of sites as well as Australia's largest restaurant groups.
More than just a simple Point of Sale solution, Redcat's POS systems for restaurants include online ordering functionality, table mapping and booking software, loyalty and rewards systems, and much more.
A Reliable Hybrid Cloud Solution
You want to manage your restaurant, kitchen, and office from wherever you are, and Redcat's hybrid cloud solution lets you do just this. Cloud access lets you monitor and control your Redcat system remotely, but you won't have to worry about internet outages.
Your POS will have built-in offline functionality, so you have flexible access when you need it backed up by a reliable system that will never let you down. If you do have an issue, 24/7 support is available.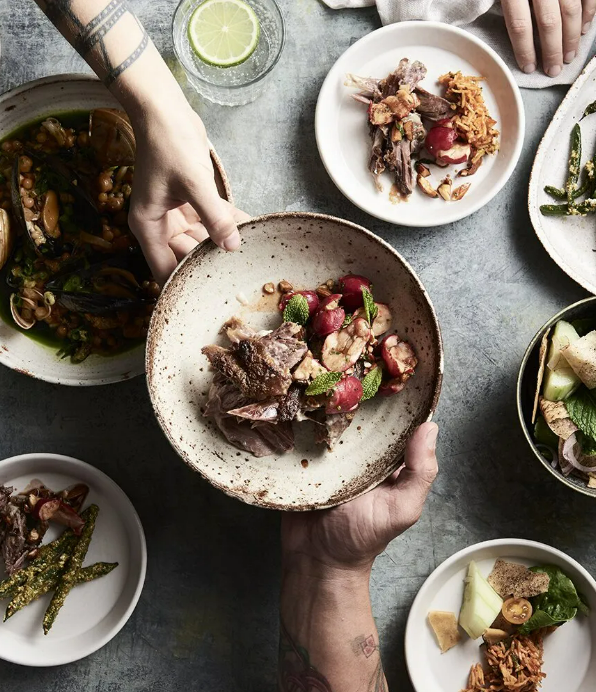 Specialised POS Systems for Restaurants
Redcat has worked with restaurants such as Maha and Garfish to help them enhance their operations and work in a way that suits them. There are no generic solutions with Redcat. Our POS systems are tailor-made for restaurants and can be customised to your niche, your business, and your way of working.
Keep your business operating at its best and provide an optimal experience for customers and staff, including front of house, back of house, and head office workers.
To discover the best restaurant POS systems in Australia, request a free demo and consultation from the Redcat team today.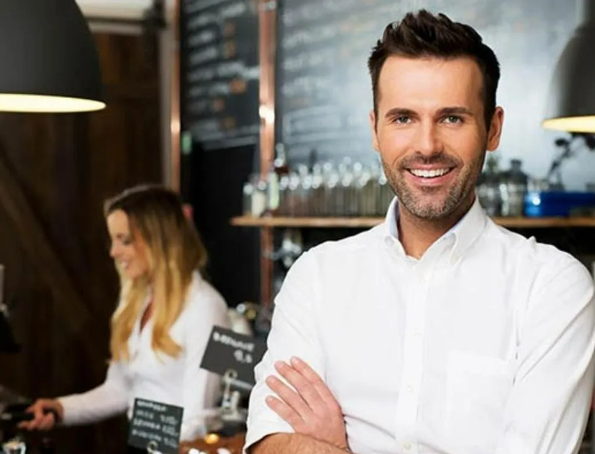 Redcat Polygon is vital to what we do here at Maha. We rely on the numbers to know what is happening with our business at any particular time so we can continue to perform at an optimum level. Redcat Polygon helps us to enhance the customer experience.
Shane Delia
Maha