Loyalty Programs, Cards & Coupons
INCREASE REVENUE FROM YOUR LOYAL CUSTOMERS
Customer Loyalty Apps, Cards & Coupons
Offer your customers coupons, discounts and the convenience of online ordering
Omni-channel Loyalty across all customer touchpoints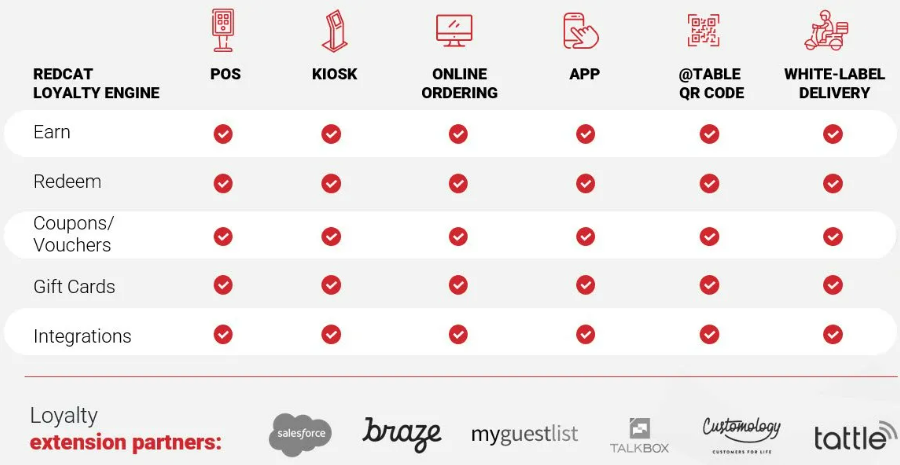 Digital Wallet Loyalty and Gift Cards
Compliment your Loyalty and Gift card offering by enabling customers to load your loyalty and gift cards to their Apple and Google Wallets.
Key Benefits
Quick access to their loyalty card

Improve loyalty sign-ups with less friction

Customers will receive automatic proximity notifications when they are close to your store

Easy way to replace physical cards

Having your loyalty card in your customer's digital wallet will increase Loyalty App downloads to get the full benefits of your loyalty program

Enhance customer experience
Reward your loyal customers with:
Points-based loyalty system

Accessed via a loyalty card or via your branded loyalty app

Users can check and spend points

Locate stores and update their details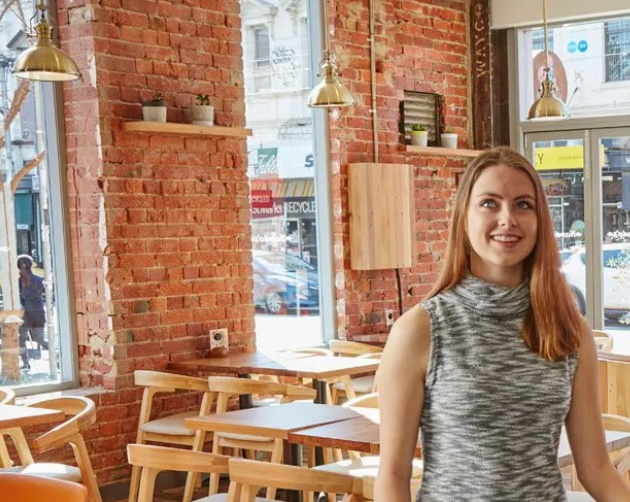 Easy to manage loyalty at their finger tips
Track member details such as loyalty points accrued, loyalty points redeemed, purchasing history and contact information

Supports marketing promotions and identify buying trends


Issue customers with a loyalty card or direct them to the Apple or Google Play App stores to download your uniquely branded loyalty mobile App

Members can load their loyalty cards with cash and use it to purchase goods


Manage the amount of points credited for each eligible purchase, the amount of points required to redeem items and introduce bonus points, as required.


Members can be grouped to allow for marketing schemes that target groups or clubs, or to reflect different member status.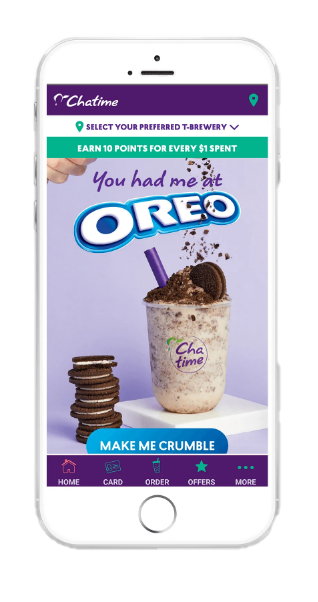 Fully integrated with the Redcat platform
Fully integrated with your POS network to facilitate powerful reporting and analysis of customer trends

The card or the App may be used at any POS terminal to accumulate points and to redeem points for goods once the customer has registered their details


When a member is identified at any site, they are immediately recognised by the system and their points total is incremented if they make an eligible purchase and reduced if they redeem points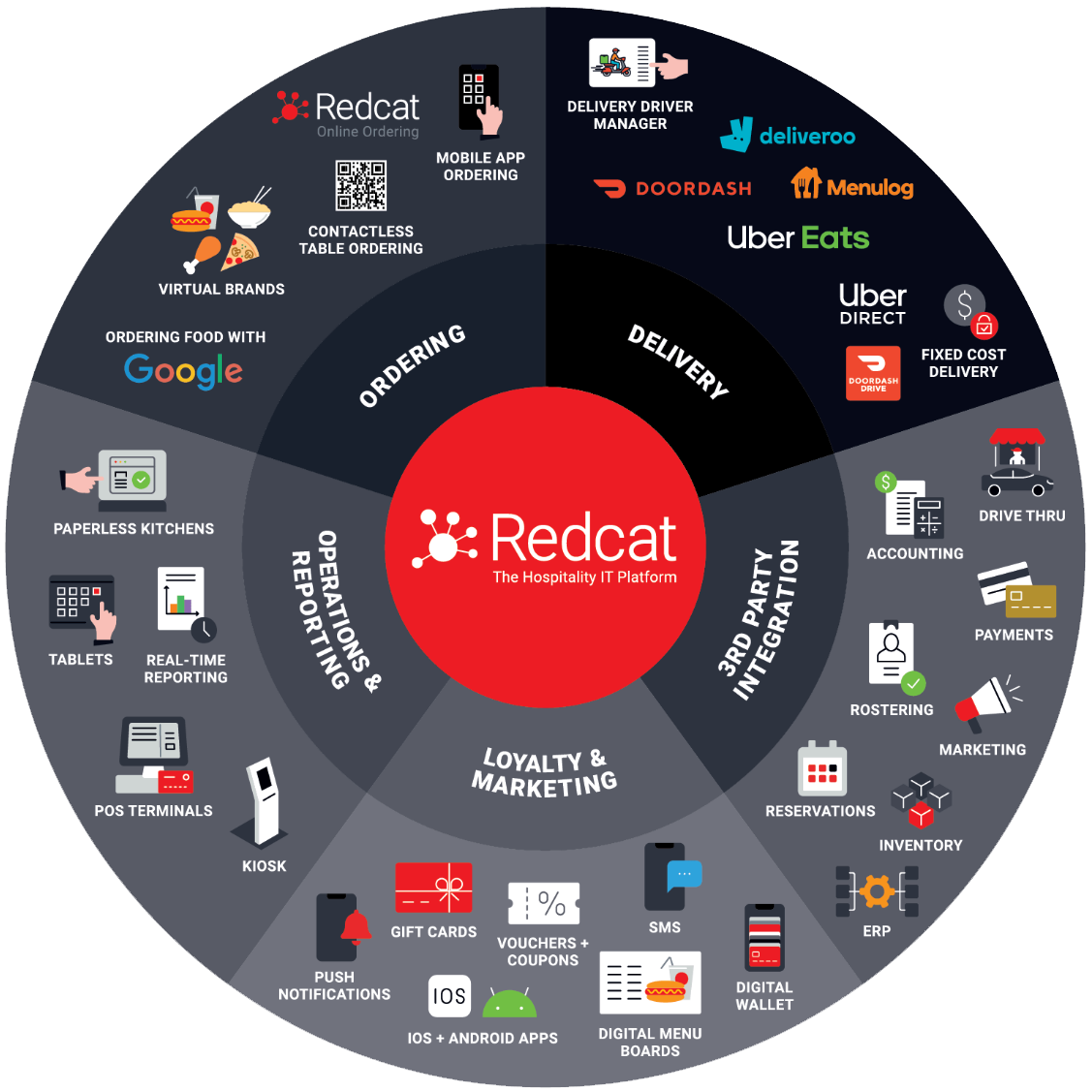 View Offers & Coupons
The Loyalty Portal now includes a View Coupons section, where customers can easily access all the latest promotions and deals available for them from both web and app.

Guest gift card purchases & digital wallet support
Non-members (Guest users) can now purchase their loved ones' gift cards, check the card's balance, and top it up quickly and easily. Sign-in members can also purchase gift cards with an updated flow, which removes the hassle of entering all their personal details. Purchase a gift card and add it to their digital wallet, all in one place.

Favourite Orders
We've also introduced a Favourite Orders feature, allowing customers to view a list of all their previous favourite orders. Once an item is added to the favourite order list, it can be reordered at any time with just a few clicks. Removing an order from the favourites list is easy by clicking on the heart button next to the order.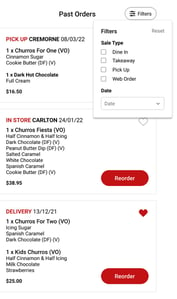 Past Orders
The Past Orders section lets customers view a list of their previous online orders. Past Orders can be filtered if desired, making the task of finding specific orders quick. The Past Orders can be filtered by sale type and/or date, and using the Reorder button will add items to the current ordering cart. Users can now even view the price per item and points awarded for each order.
Happy Customers
San Churro