Happy Customers
Its not enough these days to aim for just happy customers. Lets instead aim for THRILLED customers.
Nando's is an international casual dining restaurant chain, specialising in Portuguese-style chicken dishes with various peri-peri marinades. From its beginnings in South Africa in 1987, Nando's has grown to a network of approximately 1,000 outlets in 30 countries, including over 270 restaurants in Australia.

Boost Juice brought the smoothie to the Australian public, making what had previously been a niche health food into a popular mainstream favourite

Chatime is the fastest-growing iced tea franchise in Australia. They have set up over 100 new Chatime T-Breweries, in just the last 9 years. And that means even more Australians get the chance to try their fabulous and flavoursome creations

Churros (Spanish doughnuts) are hand-crafted in-store using a traditional recipe and delivered straight from the Spanish churrera to your plate, served with cinnamon sugar and only the best couverture chocolate

Maha
Maha is one of Melbourne's most popular restaurants, delighting diners with its imaginative middle eastern cuisine and first-class service, under the direction of award winning chef and owner, Shane Delia.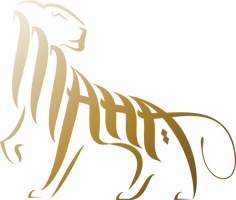 Concept Eight is the name behind successful QSR brands Noodle Box, Wokinabox, Pattysmiths, Supreme Leader, Alabama Wings, Double Dragon Dumplings and Supreme Noodles. With over 26 years of retail food industry experience Concept Eight is one of Australia's largest multi-brand franchisors.