Delivery Optimiser & Provider Rules
Automatically chose a delivery provider
Delivery Provider Rules are used to determine which white label delivery provider will be utilised for fulfilment of online orders.
Delivery providers are ranked, and if the first ranked provider cannot fulfill at any given time, an estimate will then be requested from the next ranked provider.
The rules can be applied by:
A date range can also be specified (handy if a provider is having a 'free delivery' promotion).
Redcat Delivery Optimiser
In addition, the Redcat Delivery Optimiser can be enabled, which allows further enhancement of the rule treatment to query the delivery providers and allocate to the provider based on the best application of timing.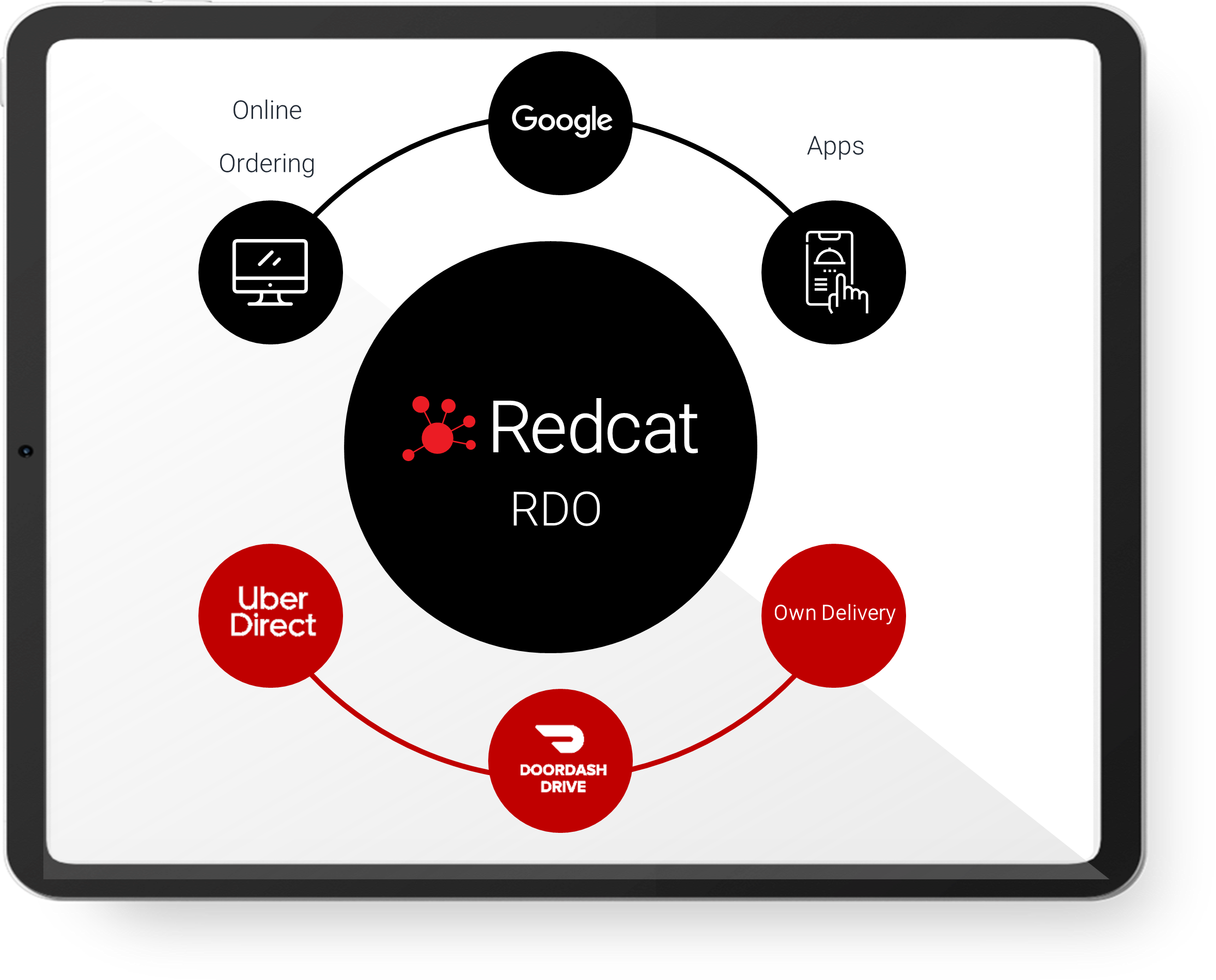 Use multiple white-label delivery providers

Selects the best delivery partner based on your business criteria eg. cost, driver arrival time

Failover from one partner to another