Our Sectors
See how Redcat works in your sector
Fast Casual
Manage your Fast casual restaurants from a single system, with live dashboards giving a real-time picture of every venue.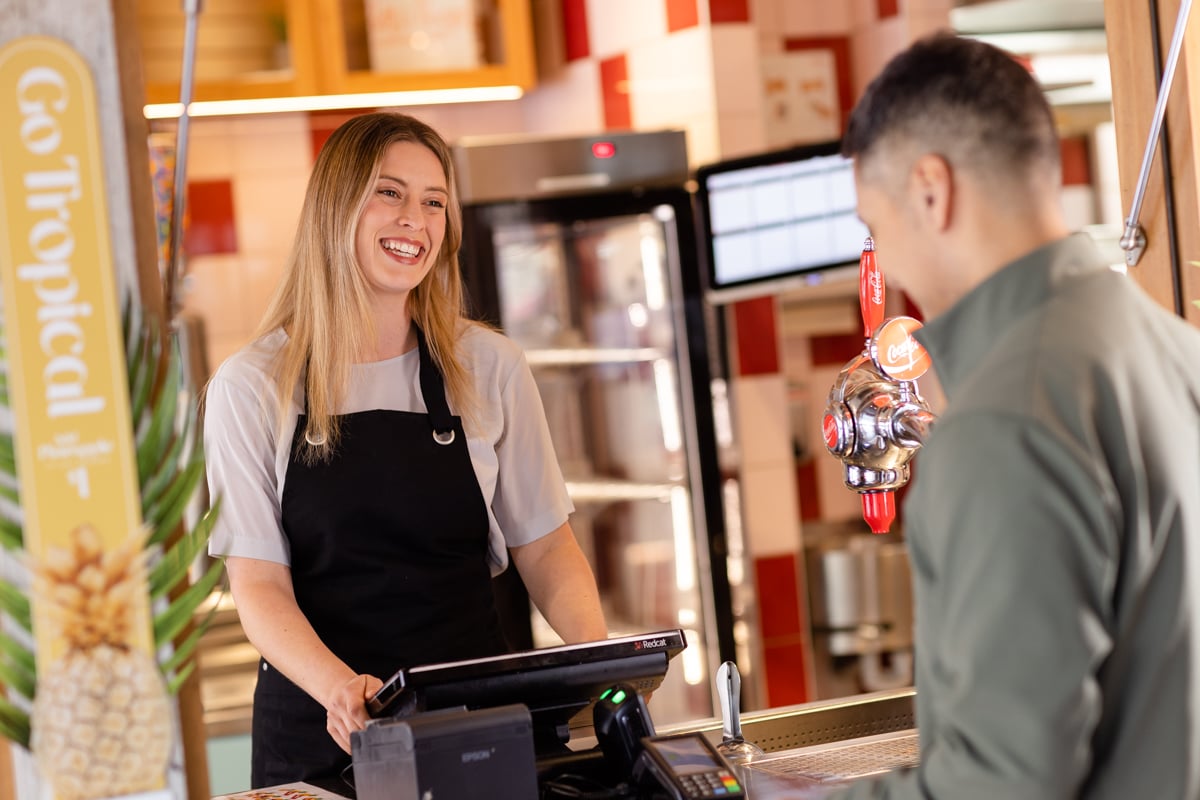 Quick Service
Central management of menus, omnichannel loyalty, online ordering, kiosks, and delivery to serve your customers at every touchpoint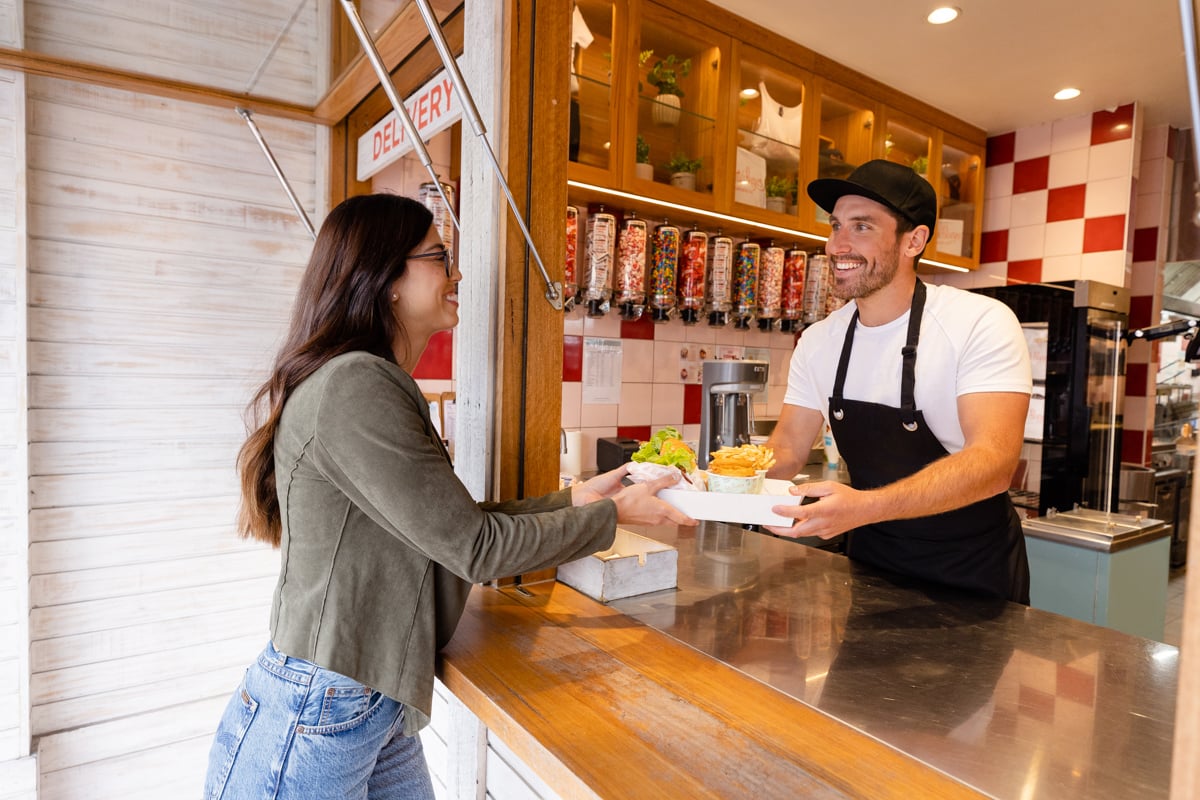 Restaurant Groups
The freedom to manage your restaurant, kitchen, and office exactly the way you want, by customising it to your needs.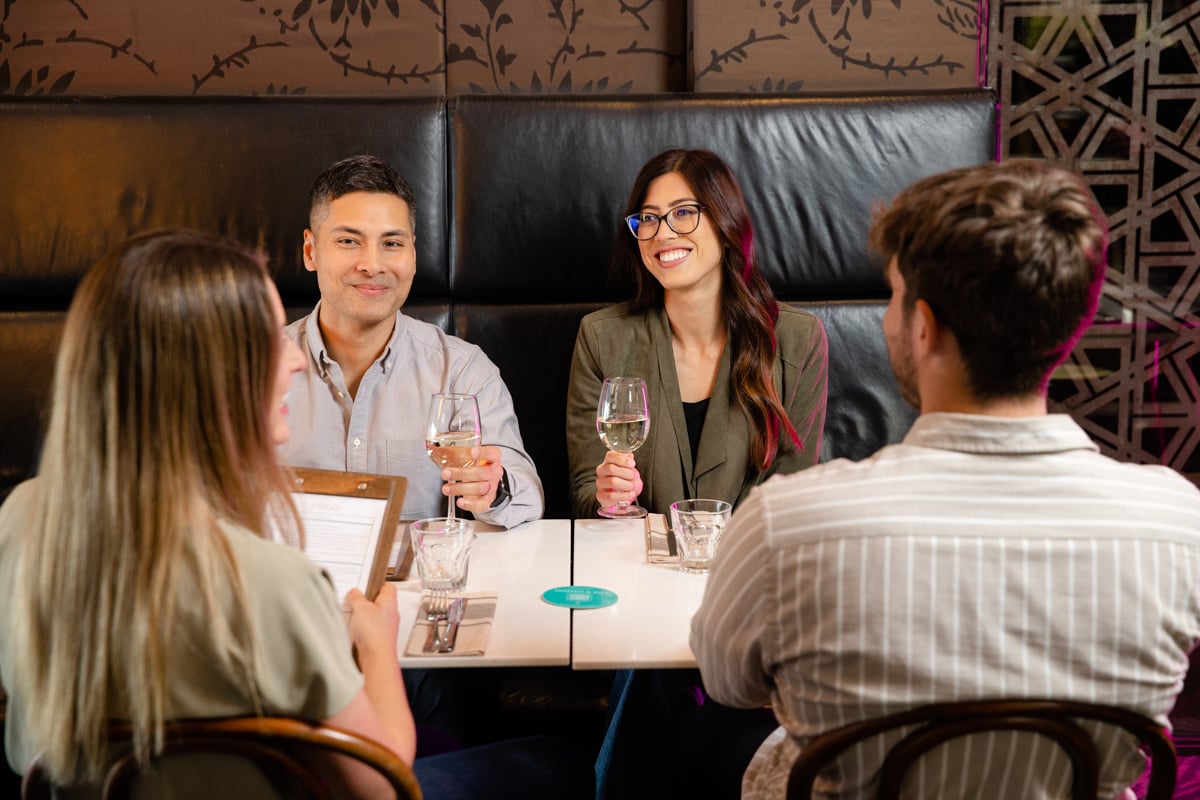 Cafe Groups
Café group owners keep tabs on essential business numbers with 360-degree visibility for complete financial control.