Delivery Solutions
Complete integration of Online and Google Ordering and Delivery to your customer's door
Online ordering and food delivery services are only becoming more prominent, and offering these services opens up new revenue streams for restaurants, cafes, franchises and QSR venues.
Redcat offers innovative, fully-integrated food delivery solutions across Australia that can help you drive profitability for your business.
Redcat's delivery solutions are integrated with the Redcat Polygon POS, which is specifically designed for the hospitality industry. If you're not using Redcat Polygon and you're not ready to change your POS, a browser-based online ordering and delivery platform known as Stellar is also available.
Read on to learn about our Redcat Polygon integrated delivery solutions for Australia's hospitality industry.
Delivery Partner Integration
Delivery Partner Integration allows you to get more out of your partnerships with Uber Eats, Google, DoorDash, and Menulog.
By integrating these online ordering providers directly into your POS, you can reduce costs, remove errors, eliminate reconciliation problems, and automatically update menus, providing an optimal experience for staff and customers
With the Redcat integration module, your business will have better efficiency, accuracy and improved customer service.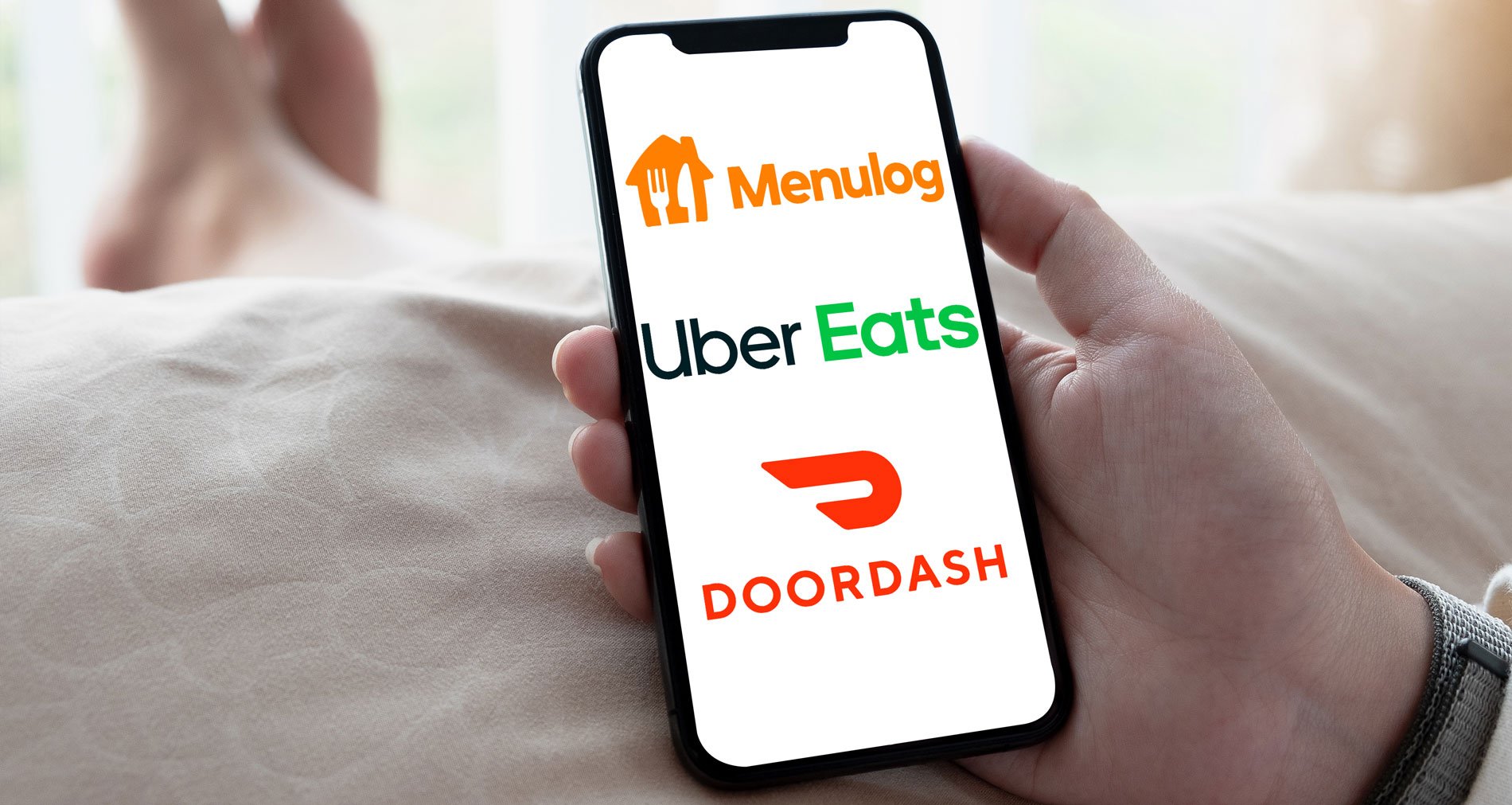 Redcat Delivery - Fixed Cost
A fixed-cost solution that is integrated with DoorDash Drive and Uber Direct, to provide a seamless delivery service for orders from Redcat's Online Ordering, Mobile Apps, and food ordering through Google.
Redcat Delivery offers a fixed-cost solution that can make your delivery partnerships easier to manage. Simply sign up for Redcat Delivery and we will provide drivers via Uber Direct and DoorDash Drive. A DIY delivery package is also available.
Redcat Delivery offers reliable pricing and a seamless solution to your food delivery needs.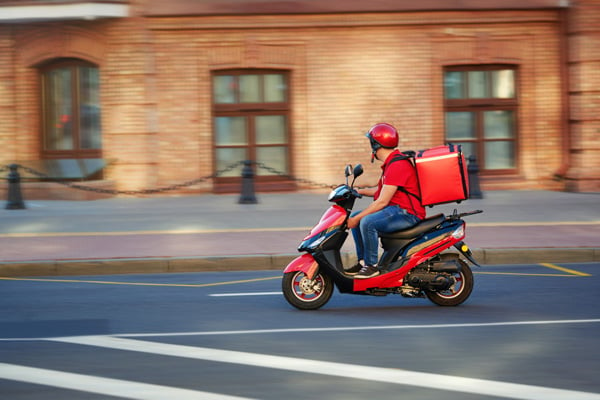 Delivery Management tools
Giving you the flexibility to customised your delivery offering to suit your business.
Order Status Screen displays the status of your customer's order on a screen, showing that their order is ready or still is being made.
Redcat's Delivery Driver Manager can improve the efficiency of delivery services for your kitchen staff and delivery drivers.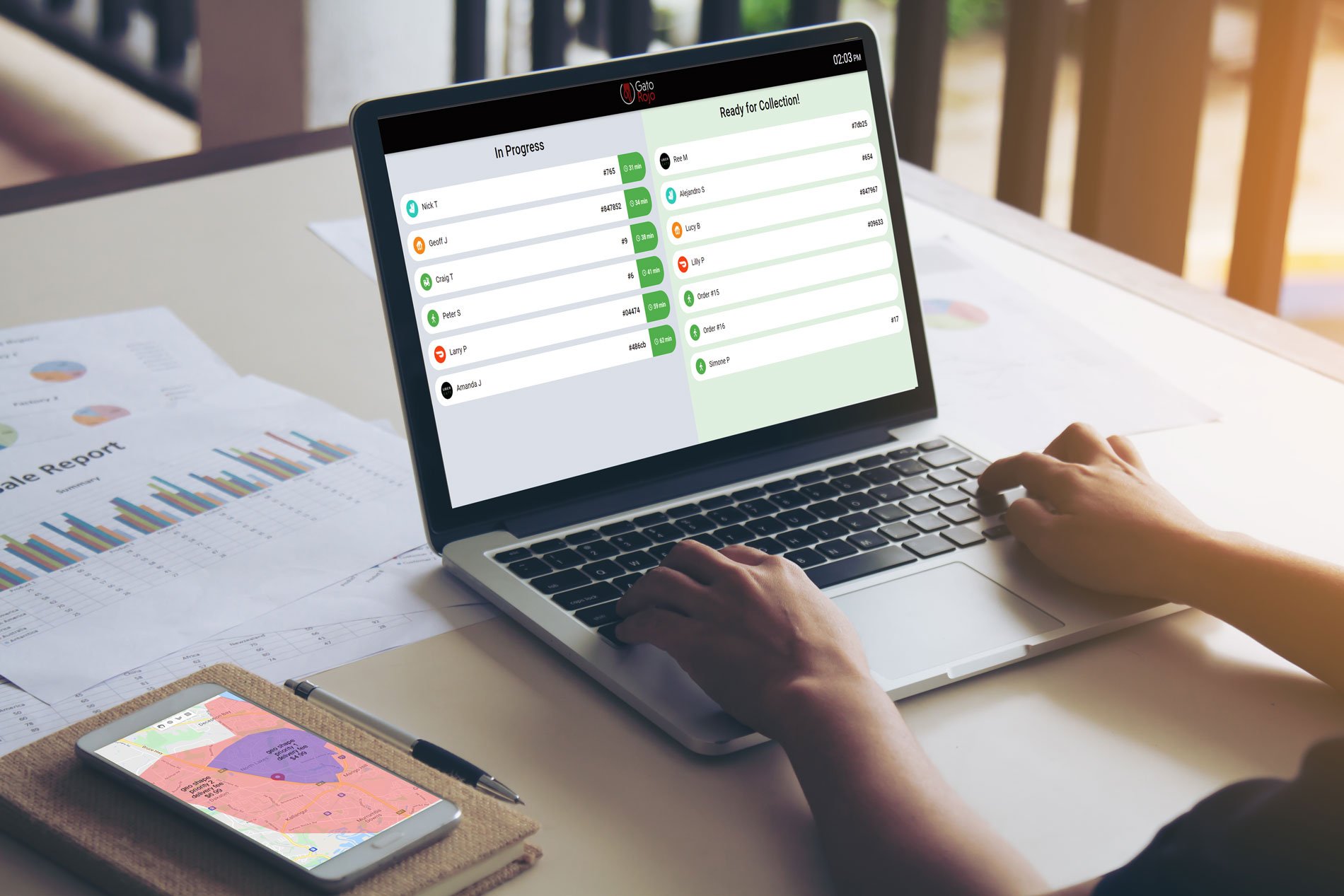 Not ready to change your POS, but still want Online Ordering options?
Check out Stellar!
Stellar is a delivery and online ordering platform that's all done via a browser - no special hardware required.