Franchise Point of Sale Systems
From head office to store - Polygon for Franchises takes the headache out of integrated IT
Customer stories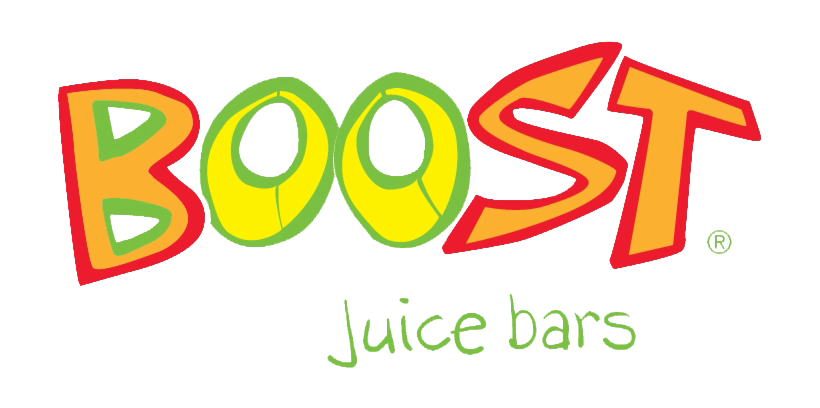 As a franchisor with a national or even global network of franchise stores, end-to-end visibility is essential to running an efficient operation. With live sales dashboards giving a real-time view of every store, Redcat Polygon for Franchises puts control at your fingertips.
Redcat Polygon for Franchises combines full POS functionality in your stores, with central management at head office.
Head office can control PLUs, pricing and the online ordering portal; can audit and track stores' POS, including no-sales and deletes; and manage inventory and recipe costing. It gives you all the data points you need to manage your franchisees.
Franchisees using Redcat can drive extra business by offering integrated online ordering, cloud-based loyalty and direct customer marketing.
It's a hybrid cloud solution, offering flexibility in accessing store data, along with the ability to keep working when a store's internet isn't – giving you the best of both worlds.
Polygon for Franchises runs on Redcat's unique 'designed for hospitality' hardware and has 24/7 local phone support for you and your franchisees, giving complete peace of mind that every store is covered.
As a franchisor, keeping track of everything that's going on in your business is one of your biggest challenges. Redcat's franchise Point of Sale Systems offer solutions for franchisees and franchisors alike.
Monitor and control everything that's happening on the register, in the kitchen, and behind the scenes with the most innovative franchise POS systems in Australia. Get to know the Redcat Polygon POS for franchises and take your business to the next level.
The Most Innovative POS Systems for Franchises in Australia
Redcat's franchise Point of Sale systems are much more than a simple solution for inputting and managing orders. These POS systems offer complete control for franchisors, innovative solutions that help franchisees grow, and an unmatched customer experience that keeps people coming back.
The Redcat Polygon POS provides franchisors real-time information across every store they manage, including order and sales information, inventory management, recipe costing, and more.
Meanwhile, franchisees have access to online ordering portals, marketing tools, and the best hospitality loyalty programs in Australia, all of which help to open new revenue streams for your restaurant or café.
With integrated online ordering, kiosk, contactless QR code table ordering, drive thru, and delivery solutions, customers will have more ways than ever to buy from your franchise. Every element of your workflow can then be optimised to get orders out quicker, thanks to built-in kitchen management solutions.
Redcat's franchise Point of Sale systems make everything easier, and they can be accessed anywhere thanks to their hybrid cloud model. This hybrid solution also ensures that every one of your franchises can keep working offline if there's a problem with a store's internet.
Discover a POS that's tailor-made for the hospitality industry and franchises, and fully customisable to the way you manage your business.
For an all-in-one solution complete with easy third-party software integration, contact Redcat today. Request a demo and unlock the potential of the most innovative franchise POS systems in Australia.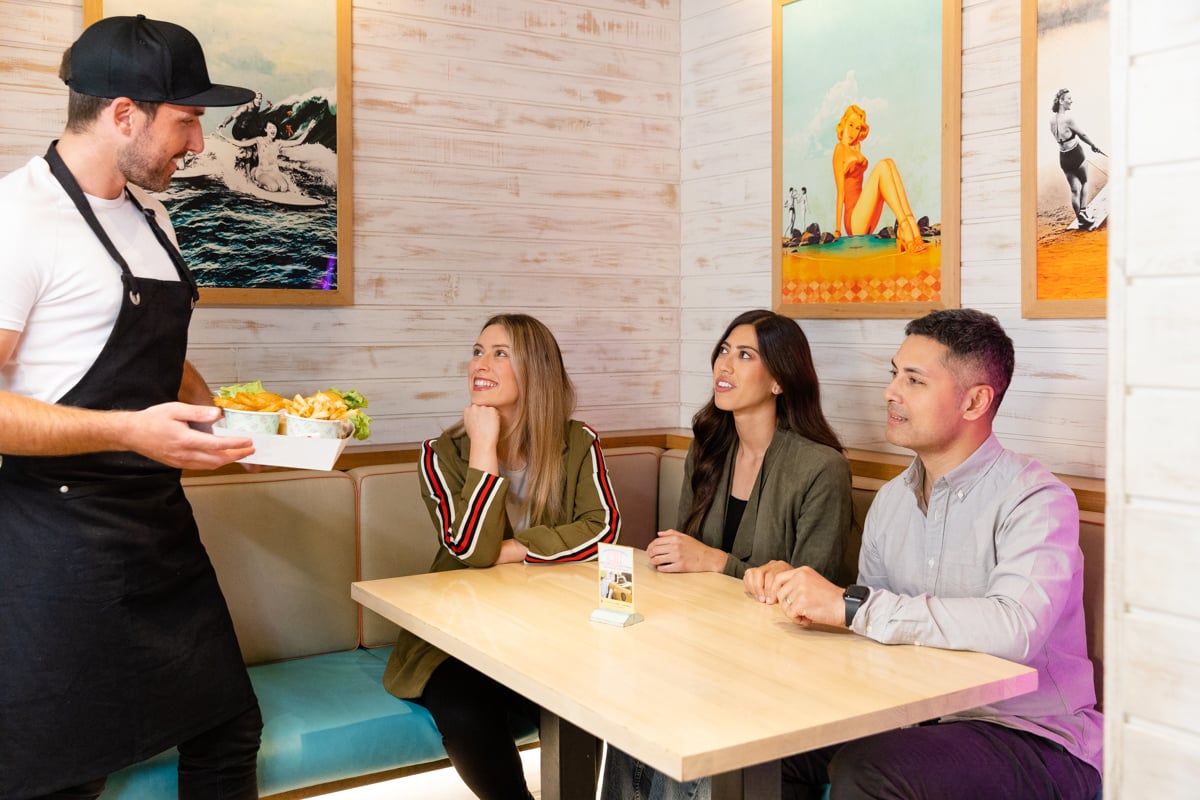 Nando's loyalty program highlights our customer focus and commitment to continual innovation particularly leveraging technology. The Redcat system streamlines the way we handle this program and delivered a quick return on investment.
Nando's