Redcat Hospitality POS integrates your key POS data into Xero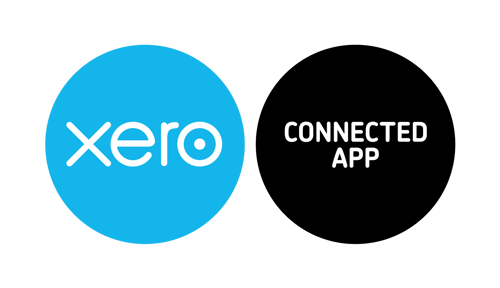 Simplify your accounting! Key Redcat POS data is synchronised with Xero from Redcat.
Integration with Xero is a breeze! Our integration eliminates the export & import of data – data is synchronised via seamless API integration, in the background.
You'll be amazed how much time you save by having Redcat POS data automagically fed into the appropriate places within Xero.
Get a real-time view of your cashflow. Log in anytime, anywhere on your Mac, PC, tablet or phone to get a real-time view of your cash flow. It's small business accounting software that's simple, smart and occasionally magical.

Run your business on the go. Use our mobile app to reconcile, send invoices, or create expense claims - from anywhere.

Get paid faster with online invoicing. Send online invoices to your customers - and get updated when they're opened.

Reconcile in seconds. Xero imports and categorises your latest bank transactions. Just click ok to reconcile.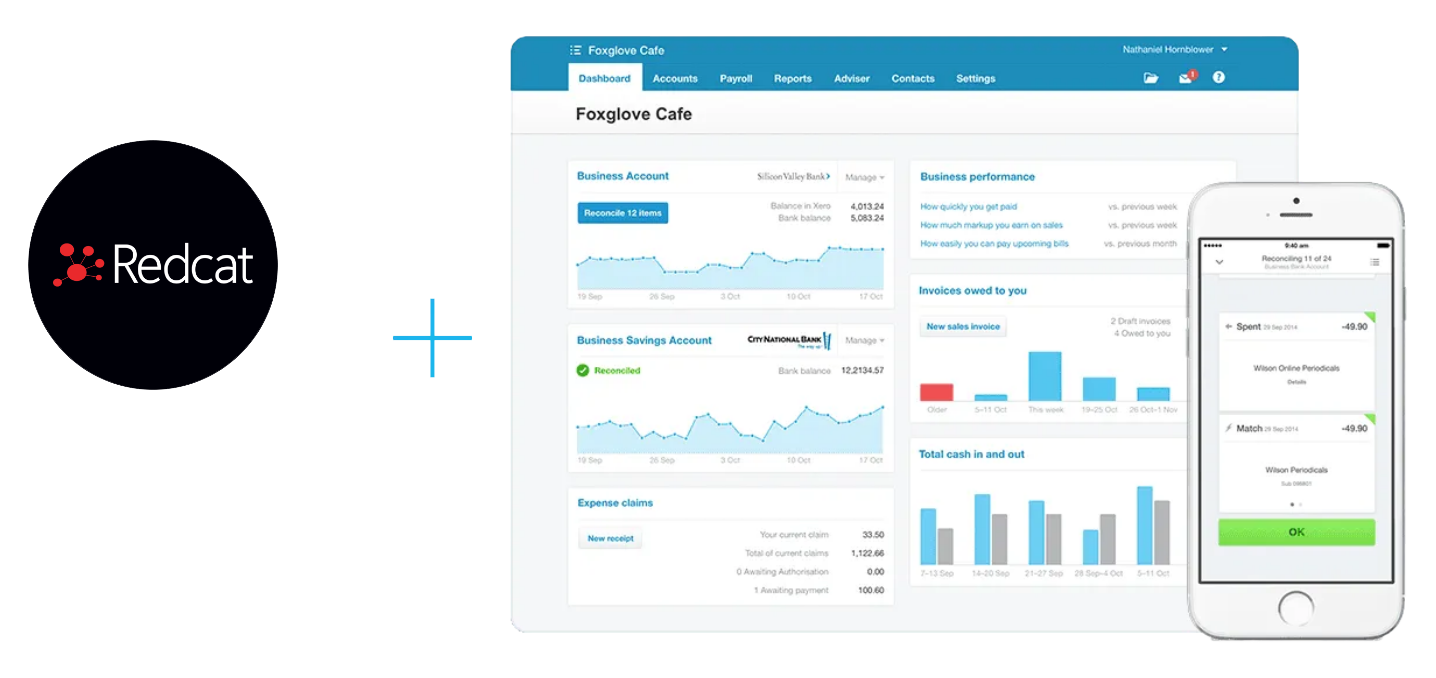 Request a consultation, or ring us on 1300 4 REDCAT, to explore how Redcat Polygon can help your business.
How Redcat + Xero Work
The integration between Redcat Polygon and Xero creates a mapping between the Chart Of Accounts in each program, including instruction on which GST types are relevant to each account.
This integration passes the information contained within sales reset from the POS to Xero when the reset is processed in Polygon POS Management in the form of a Draft Manual Journal - for users running perpetual stock this will include the Asset | Cost journal relevant to stock decrementation.
These draft manual journals may then be reviewed in Xero and posted as desired.

Redcat Operations or Support staff will facilitate the setup of the correct modules and walk you through the process to authorise the authentication between Redcat Polygon and Xero.
This service is provided as part of your consultation/installation process.
TYPICAL MAPPING OF REDCAT POLYGON INTO XERO