Integrating Deputy with Redcat Polygon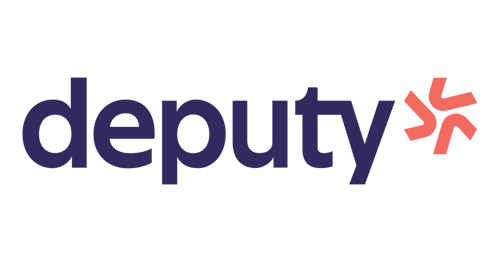 Getting Started
Please contact Redcat support to retrieve the URL needed to log in. You will need this to be able to connect the integration.
Redcat Support – Contact Page
If you change your password within Redcat, this will unauthorise the integration's connection, and you will need to complete the authentication steps again to reconnect Redcat to Deputy.
Integrating with Redcat
1. Log in to your Deputy account
2. Head to the Locations tab and click 'Edit Settings' for the location you would like to connect.

Now, in the Integrations tab, click 'Redcat' and click Continue.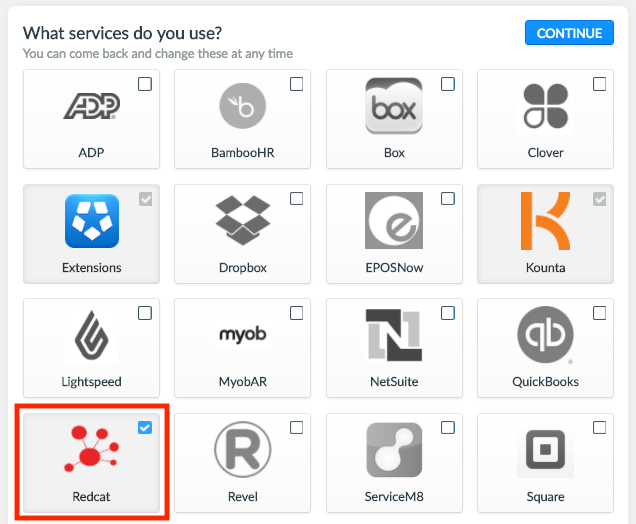 3. In the Integration list, two new options will appear:
Import Sales > Sync Sales




4. Click 'Authorize' to connect.


5. A pop-up will appear where you will need to enter your URL, your username and password to create the connection.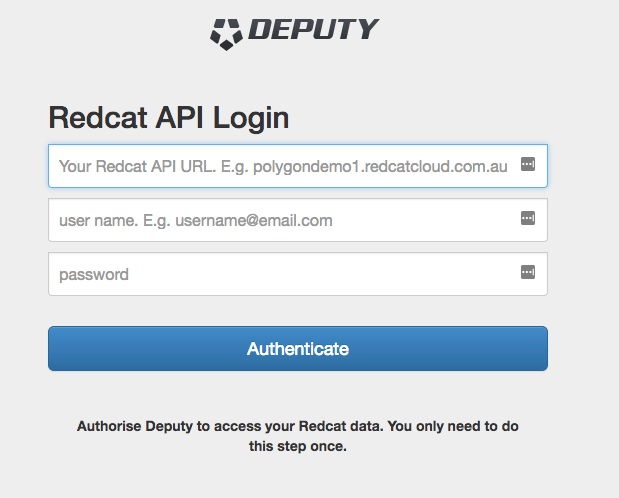 6. As noted above, you will need to contact Redcat to retrieve your URL.
Synced Data
There is one type of data that is synced:
Please note that this integration is a push from Redcat, which means all data that is created in Redcat is pushed into Deputy.
Import Sales > Sync Sales
This function will sync all sales data created in the point of sales system and add this sales data into Deputy.
The following sales data is imported into Deputy:
Sales Reference

Sales Amount

Sales Timestamp
Please note that the current integration does not match site names, so all sales made in Redcat will be added to all locations within Deputy.