Are you suffering from a hospitality
FRACTURED TECH STACK?
Symptoms of a Fractured Tech Stack can be:
Loyalty – your loyalty system doesn't play nicely with your POS, kiosks, click & collect, QR ordering, payment apps, ordering apps, and delivery partners.

Integrations – you may have some integrations, but they're shallow, and don't cover all data points.

Delivery Partners – you've got multiple aggregators, but you can't manage menus, receive orders, and report on them all from one system.

Transaction touchpoints – you transact through POS, kiosks, online, mobile apps, click & collect, QR ordering, payment apps, and delivery partners, and drive-thru – but you can't get all those transactions all in one system and run reports.

Virtual brands – you've got multiple brands using Uber Eats, Just Eat and Deliveroo, but it's difficult to get hold of and manage that data.

Menus - you can't manage prices, kJ/kCal, allergens, images, modifiers, and 3rd party ordering integrators in one place.

Data

- you don't have access and own your granular sales, delivery, and production data for reporting, BI, and decision-making.
Mending the Fractured Hospitality Tech Stack
WHAT YOU'LL HEAR ABOUT:
Mending the fractured tech stack
Redcat's platform - Learn how the solution that powers over 4,000 locations globally could transform your business
Building out your tech stack
Drone delivery - See how Redcat is working WING to revolutionise airbourne food delivery

Intelligent delivery - Hear how Redcat's Delivery Optimiser will combine your self-managed delivery with whitelabel delivery providers Uber Direct, DoorDash Drive, and Just Eat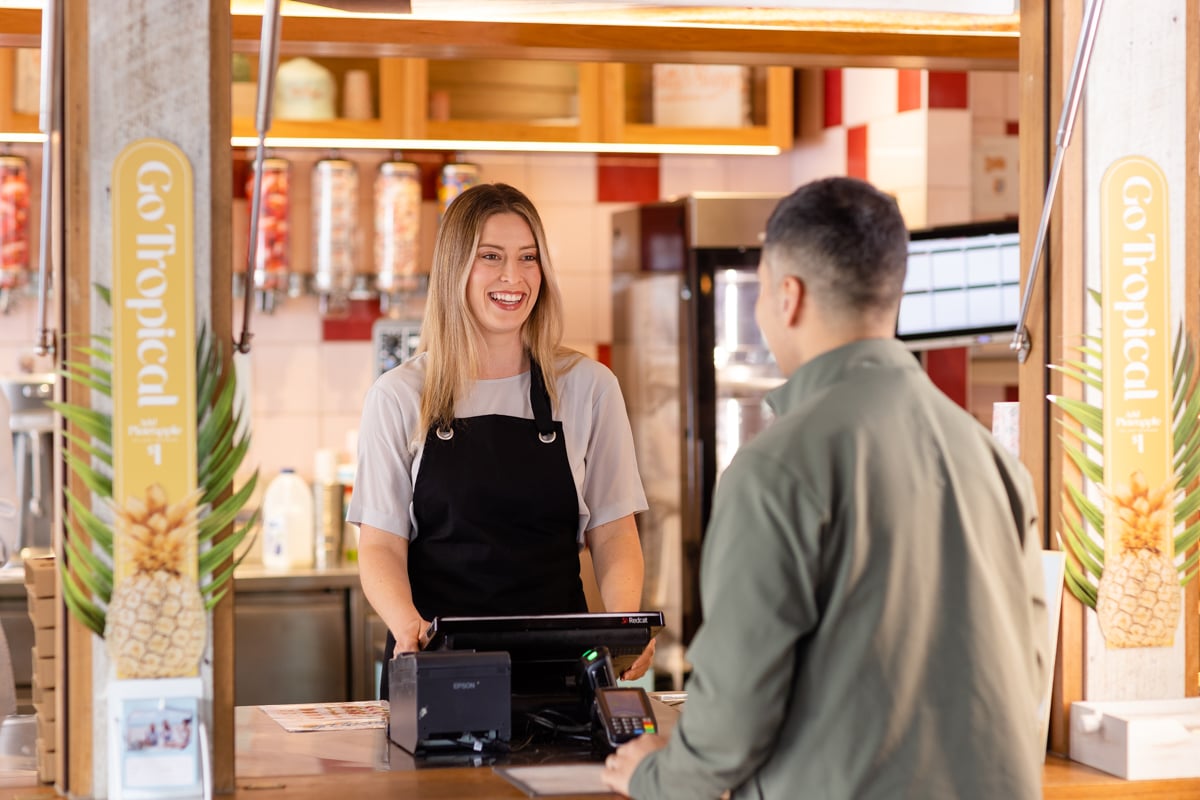 WHEN:
(Aussie BBQ & Drinks provided)

LOCATION:
The Postal Museum
15-20 Phoenix Place
London | WC1X 0DA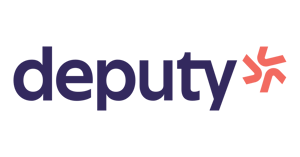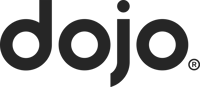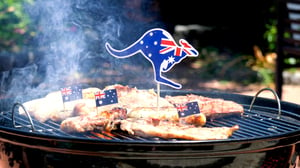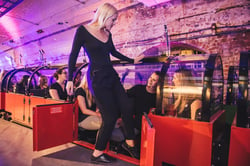 Exploring the Fractured Tech Stack!
Download the whitepaper